Department of Veteran Affairs ( DVA )
The Veteran Card is a means by which the Australian community can acknowledge and engage with veterans. We recognise their contributions to the country. Veterans with a valid Department of Veterans Affairs card are welcome.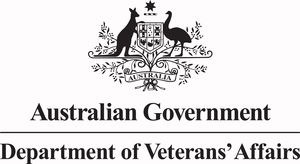 Dental Appointments for DVA Card Holders
We accept Veterans' Affairs patients with Gold Cards at Subi Smilemakers and bulk bill straight to Medicare for dental treatment covered by Veterans' Affairs.
If you have a Gold Health Card from the Department of Veterans Affairs (DVA), DVA will cover the majority of dental services necessary to meet a clinical need. You may be eligible for dental services under DVA arrangements if you have a DVA White Card.
Appointments with us do not require a recommendation from your GP.
To determine your eligibility and to make any inquiries concerning your unique Veterans' Affairs situation, please contact DVA directly.
Dental Services we provide to DVA Gold Card Holders
Things You Should Know About DVA
Check-ups are typically scheduled every six months. If you require more frequent check-ups, we must obtain approval from DVA.
If you lose or break your dentures, DVA may cover the cost of a replacement. However, you may be required to sign a written declaration stating why you require a replacement.
What treatment can you receive if you are a DVA card holder?
The level of coverage varies between gold and white cardholders. However, dental services such as hygiene appointments, fillings, and crowns are typically covered.
In the majority of cases, you will not be required to pay for dental treatment. However, certain high-cost items, such as certain bridges and crowns, are subject to an Annual Monetary Limit (AML). If the total cost of your high-cost items exceeds the AML limit of $2,643.25 per calendar year, you may be required to pay out of pocket expenses.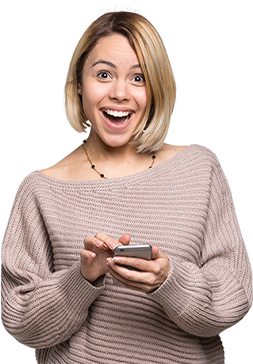 Ready To Schedule
An Appointment With Us?
We can't wait to help you feel confident about your smile.
Please contact us today!