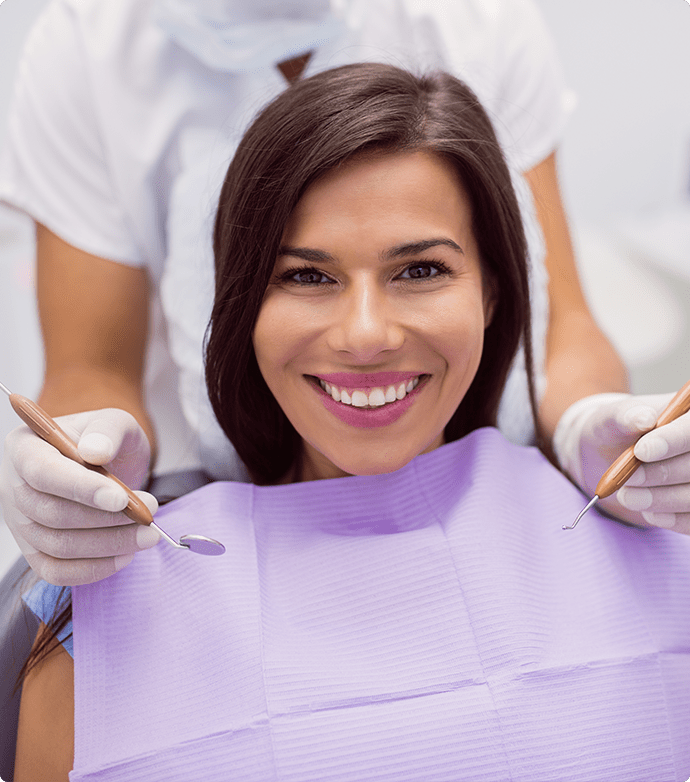 Dental Check up in Subiaco
Regular dental check-ups are essential to prevent, diagnose, and treat dental diseases, before they become serious issues. They also give you a chance to discuss any concerns you may have with your dentist.
At Subi Smilemakers, we believe that everyone deserves an exceptional experience at the dentist's office, so we've designed our practice around creating positive experiences for our patients. We offer a wide range of dental treatments, from general dentistry to cosmetic dentistry, including porcelain veneers and whitening services. Our team is committed to providing affordable, quality dental care in a comfortable environment where patients feel at home.
The benefits of having regular dental checkups
It's important to have regular dental check-ups because they can identify issues such as cavities and gum disease. Routine visits also help the dentist to identify oral cancer before it has a chance to develop into anything more serious!
Why Should You Choose Subi Smilemakers In Subiaco For Your Dental Check-Ups?
At Subi Smilemakers, we are committed to providing  quality dental care. We offer comprehensive treatments and procedures that will help you achieve your best smile.

Our team is here to provide exceptional dental service and results every time.

You can trust us with all your dental needs because we have years of experience in the field. We're also dedicated to staying up-to-date on the latest advancements in our industry so that we can deliver excellent results for our patients each time they visit us at our office.
 We'll be happy to answer any questions or concerns about your oral health or the treatment options available at our practice.
Visit Subi Smilemakers today for a dental consultation or schedule an appointment online!
Frequently asked questions About Dental Check Up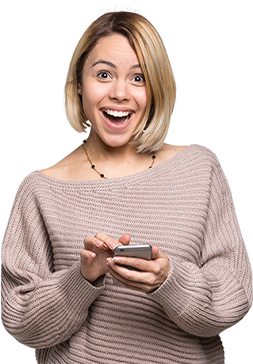 Ready To Schedule
An Appointment With Us?
We can't wait to help you feel confident about your smile.
Please contact us today!