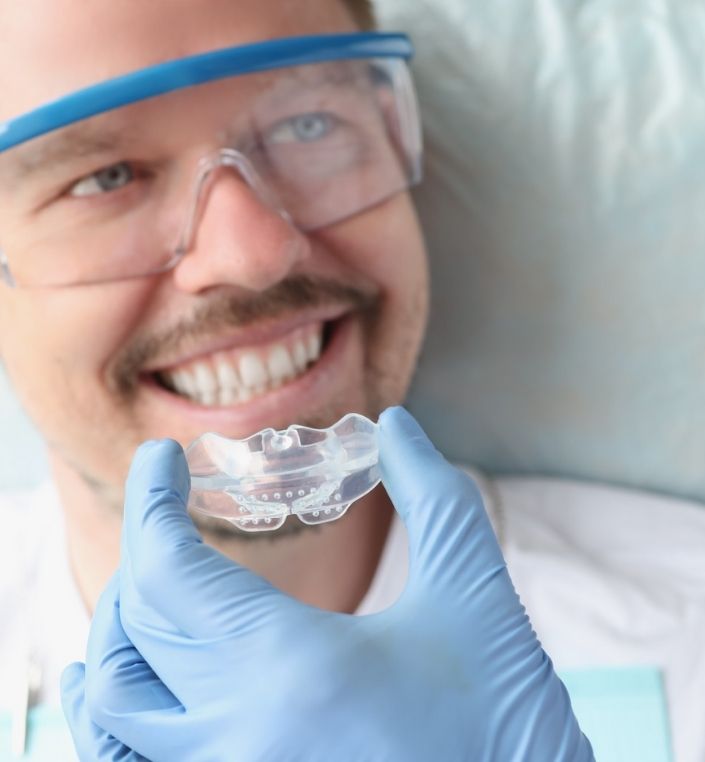 Custom Mouthguards in Subiaco
In general dentistry, mouthguards are protective dental appliances that cover the natural teeth and gums. They are designed and custom-made in a dental laboratory to ensure a perfect fit.
Mouthguards are made of materials that will provide comfort and safety when playing sports and help protect the teeth from trauma.
General dentists recommend another appliance, called an occlusal splint, for patients who grind their teeth at night. A condition called bruxism can lead to permanent damage to the tooth structure. Over time, grinding can cause weakened enamel, leading to cracking, chipping, sensitivity, and even tooth fractures.
An appliance known as a Mandibular Advancement Splint (MAS) is recommended to patients with diagnosed sleep apnoea.
Finally, an anti-snoring device can be custom made to help patients who snore at night.
Mouthguards and splints provide protection for your teeth, gums, tongue, and cheeks against damage caused by sports and grinding, respectively. They can help to prevent chipping or losing teeth, harming a tooth's nerve, and injuring the soft tissues of your lips, tongue, inside cheeks, and gums.
Why You Should Choose Subi Smilemakers in Subiaco for Your Mouthguard
If you wake up with a headache or your jaw is sore in the morning, we can help. We offer custom-made occlusal splints (mouthguards for bruxism) that will protect and support your teeth while you sleep. They provide relief from symptoms, so you don't have to live with the pain of bruxism anymore.
We offer custom-made occlusal splints as well as custom sports mouthguards for all types of athletes. Our custom sports mouthguards are designed to provide maximum protection to keep athletes safe during contact sports and other high-risk athletic activities. They are excellent custom-fitted protection for your teeth during contact sports.
Frequently asked questions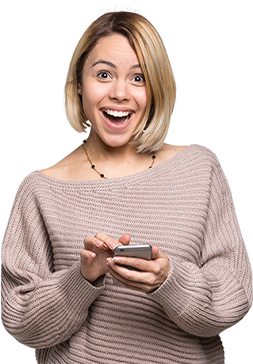 Ready To Schedule
An Appointment With Us?
We can't wait to help you feel confident about your smile.
Please contact us today!