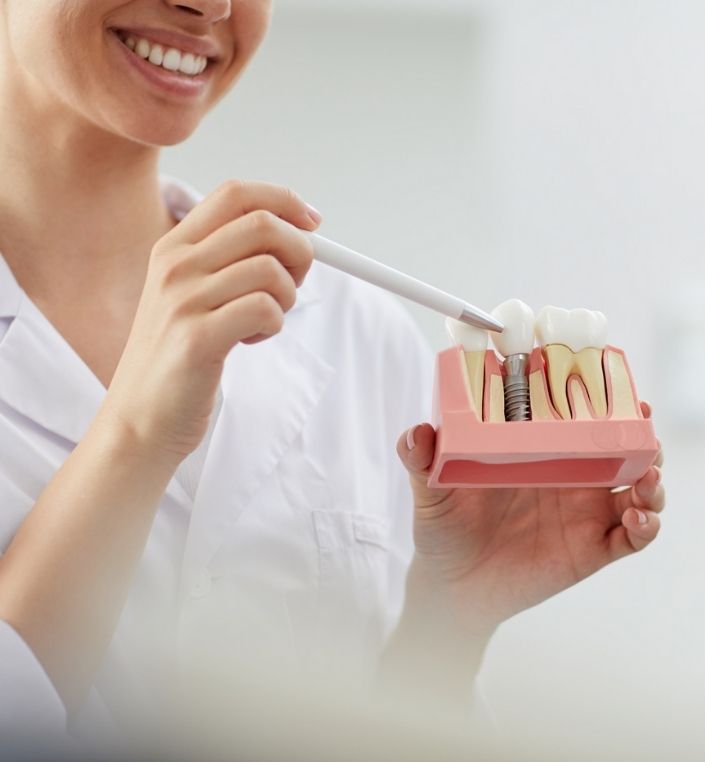 Dental Implants in Subiaco
A missing tooth can be uncomfortable and embarrassing.
Implants are the better solution for replacing lost teeth. They look, feel, and function like your natural teeth. Dental implants last longer than dentures because they fuse with the natural bone to become an integral part of your jawbone over time. And unlike dentures, dental implants won't slip or shift because they're anchored in place.
The Benefits of Dental Implants
You can restore lost or damaged teeth in a variety of ways. However, a dental implant prosthesis has several advantages over other replacement tooth alternatives like dentures and bridges. The benefits include the following:
Why choose Subi Smilemakers in Subiaco for your dental implants?
If you're looking for a dentist in Subiaco, we can help. You can trust our team of highly experienced dentists and staff to provide you with the highest quality care possible. Our office is equipped with state-of-the-art technology, and we offer a wide range of treatments, including general dentistry, cosmetic dentistry, orthodontics, endodontics (root canal treatment), periodontal therapy (gum disease treatment), and dental surgery.
At Subi Smilemakers, we believe that everyone deserves a beautiful smile they can be proud of.  Visit us today, and let us help give your smile the makeover it needs!
Frequently asked questions About Dental Implants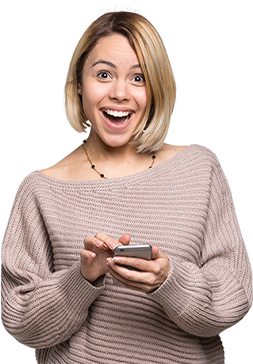 Ready To Schedule
An Appointment With Us?
We can't wait to help you feel confident about your smile.
Please contact us today!