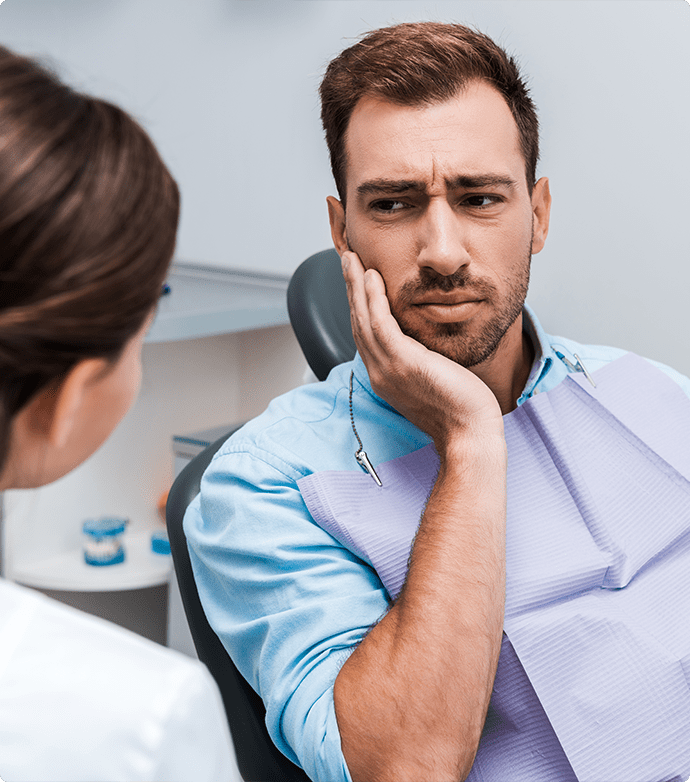 Toothache Treatment in Subiaco
A toothache can strike unexpectedly. It can be caused by trauma or biting something hard, and can be distressing, uncomfortable, and distracting when doing daily activities. If untreated, it can worsen over time.
A toothache may also be a symptom of an underlying problem that causes pain in the teeth and gums. The causes vary, and include decay, fracture and, infection; it is crucial to identify what causes your pain before deciding on treatment options.
At Subi Smilemakers, we will diagnose the cause and recommend possible treatments after a thorough and comprehensive examination. If you are suffering from a toothache, contact Subi Smilemakers today!
It is crucial to address the underlying cause of a toothache. Poor oral health can damage the tissues in the mouth, resulting in long-term complications. It can make chewing and swallowing more painful, and can impact your overall health. If left untreated, a toothache can hinder you when performing daily activities as the pain can be distracting. Here are some of the causes of toothaches:
Why You Should Choose Subi Smilemakers in Subiaco to Treat Your Toothache
Subi Smilemakers has been providing dental services for over 10 years, and is experienced in treating toothaches. We do our best to give you the right dental procedure to alleviate your pain. We also offer affordable payment plans, so you don't need to delay your treatment.
We will first determine the cause of the toothache. If you have a toothache, we'd love to discuss the treatment options available to you. Give us a call today!
Frequently asked questions Toothache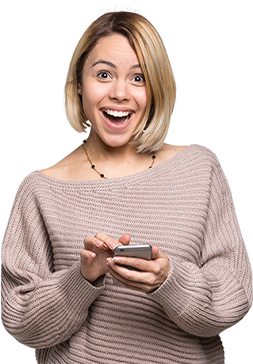 Ready To Schedule
An Appointment With Us?
We can't wait to help you feel confident about your smile.
Please contact us today!