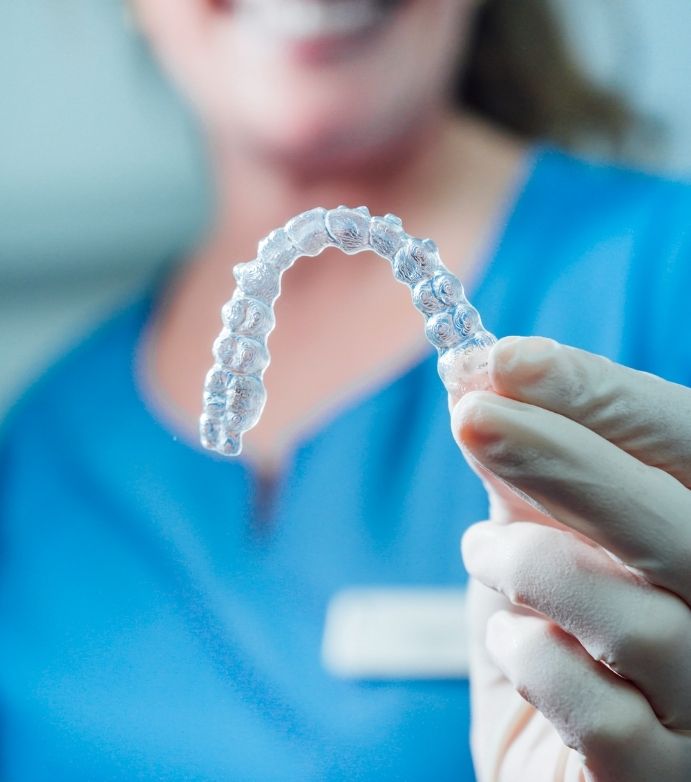 Clear Aligners in Subiaco
A crowded mouth, misaligned teeth, and a poor bite are common dental problems and aesthetic concerns at all ages.

Having crooked teeth may hinder you from smiling confidently in social situations, and a poor bite can cause oral problems or discomfort, especially when you eat.
Fortunately, there are solutions available. Clear aligners are removable invisible braces used in orthodontic treatment.

They are composed of a flexible thermoplastic material designed primarily to be comfortable while providing the necessary pressure to make small but precise movements.

The treatment process involves wearing a series of custom clear removable aligners for twenty-two hours a day to adjust the position of your teeth progressively. Unlike traditional braces, clear aligners do not use brackets or wires for straightening the teeth.

Trays are changed every two weeks, allowing teeth to be moved into the ideal position for straighter teeth and a more beautiful smile. After examination, our dentist can determine if this option is suitable for you.
Advantages of Clear Aligner Treatment
Why You Should Choose Subi Smilemakers in Subiaco for Clear Aligners
At Subi Smilemakers, our dentist can help to realign your teeth, along with maintaining your gums and overall dental health.

We will work closely with you to determine the right custom treatment plan for you or your child. In addition, we offer affordable payment options to make your treatment more accessible.

If you are considering clear aligners, we'd love to hear from you!
Frequently asked questions About Clear Aligners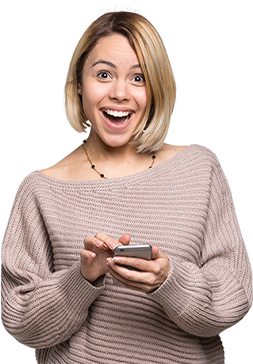 Ready To Schedule
An Appointment With Us?
We can't wait to help you feel confident about your smile.
Please contact us today!