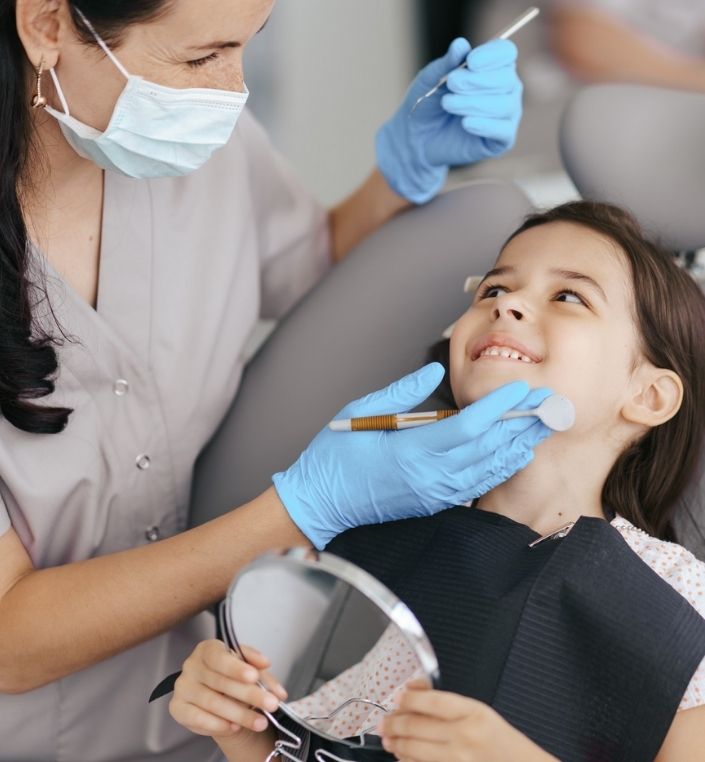 First Visit to the Dentist
It's very important to bring your child to the dentist for regular checkups, even when there are no obvious problems.

Tooth decay and cavities are common among children, and have a significant impact on their overall health. Hence, it is essential to have early intervention and preventative treatment.

Visiting the dentist for the first time can be scary for some children. Before the visit, it helps to keep your child comfortable, set positive expectations, and avoid reinforcing negative misconceptions such as the presence of big needles etc.

You can expect a comprehensive oral examination, including counting the teeth and inspecting the gums, lips, tongue, and the inside of their cheeks. Proper brushing techniques and dietary advice will be discussed.
Benefits of Visiting the Dentist
Taking your children to a dentist regularly is essential for their health. Having teeth clean and free of decay is crucial for preventing tooth infection. Other benefits of visiting the dentist are the following:
Why You Should Choose Subi Smilemakers in Subiaco for Your Child's First Dental Visit
It's not a secret that most parents are apprehensive about bringing their children for dental visits. We understand your feelings, and we respect them because you want to keep them safe from any possible pain they may feel at this age.

Subi Smilemakers ensures that your child has a fun experience during their first visit as we understand the importance of building a positive relationship with kids.
We provide different services for children, and our team has experience providing oral care for them.

Our goal is to be a trusted practice, that provides Subiaco families with quality dental care at every age level, from toddlers to teens. If you are looking for a dental clinic for your kids, you are in the right place!
Frequently asked questions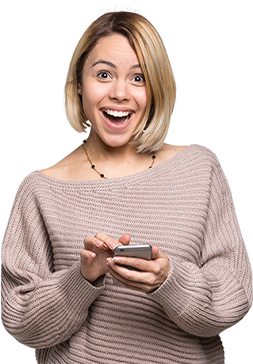 Ready To Schedule
An Appointment With Us?
We can't wait to help you feel confident about your smile.
Please contact us today!