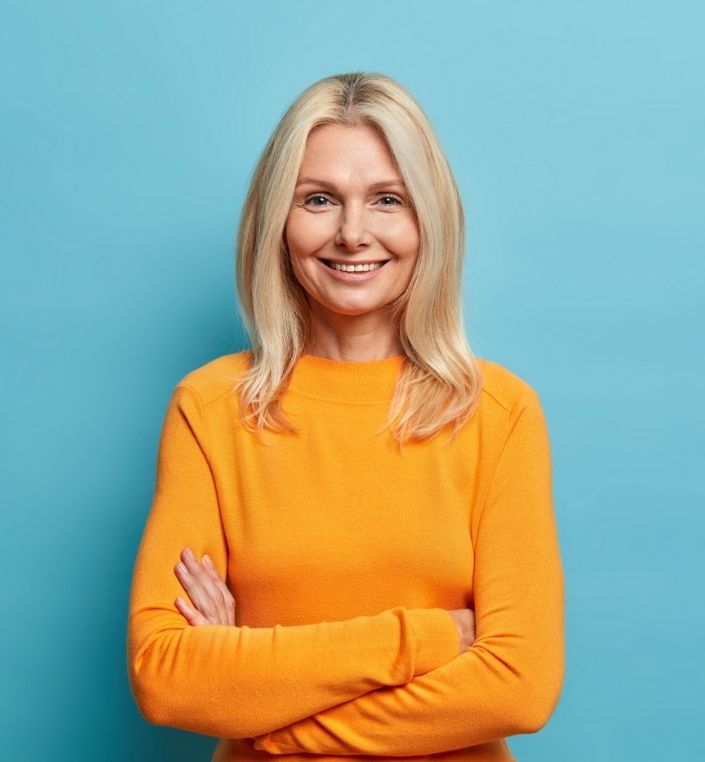 Missing teeth can make it hard to chew, smile, and speak. 
If you have gaps in your smile or an injury has caused damage to the roots of your teeth, dental bridges may be a solution. Dental bridges are often used for one or two missing teeth, and there are healthy adjacent teeth on either side of the gap. Bridges help keep your remaining natural teeth from moving out of position, and they restore function by allowing you to bite, chew, speak, and smile again. They're custom-made from porcelain or gold crowns attached at both ends, with a dental crown placed over the abutment teeth for support. 
At Subi Smilemakers, we can help you get back your confidence with natural-looking bridges which last.
The four main types of dental bridges
Benefits of Dental Bridges
Why You Should Visit Subi Smilemakers in Subiaco For Your Dental Bridges
At Subi Smilemakers, we're committed to providing the highest quality dental care in a warm and welcoming environment. We offer comprehensive treatment options, including cosmetic dentistry, implants, orthodontics, and more. Our team of highly trained professionals is here to help you achieve your best smile!
You can trust us with all your dental needs because our doctors have years of experience working with patients in similar situations. We know how important it is for you to get your smile back as soon as possible so you can live life without worrying about your missing teeth or discomfort from other treatments. We always take time to listen to your concerns and answer any questions or worries that you might have about the treatments or procedures before moving forward. If there's anything else we can do for you, please don't hesitate to ask!
Contact Subi Smilemakers today at 08 9381 4788 for a free consultation about dental bridges.
Frequently asked questions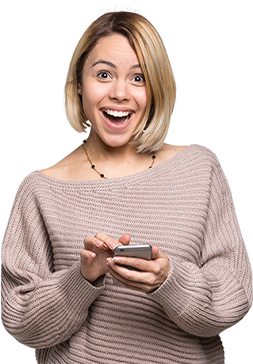 Ready To Schedule
An Appointment With Us?
We can't wait to help you feel confident about your smile.
Please contact us today!