The easy and affordable way to budget and pay for your dental treatment
Spread the cost of your treatment into affordable, interest free payments and get that winning smile today with a DentiCare payment plan.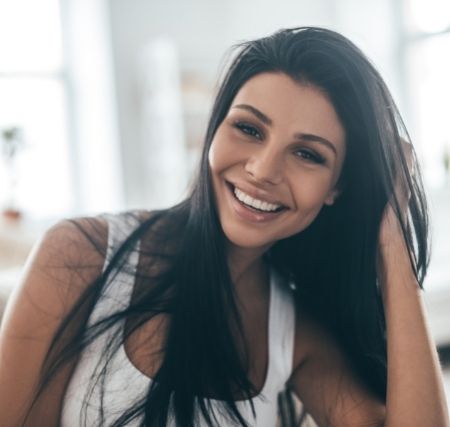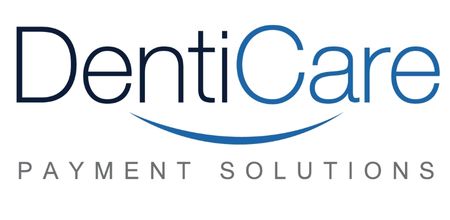 DentiCare Payment Solutions is an affordable and flexible dental financing company that partners with dentists to provide low-interest payment plans. With more than 17 years' experience, they have helped several hundred thousand patients achieve their oral health care goals in a way that fits them best.
Discuss Your Treatment Plan: Our dentist will create a treatment plan for you based on your current situation and goals. We then plan the payment schedule with you that fits within your budget.
Creating The Payment Plan: Once we have discussed the payment and treatment plan, we will then submit your payment plan to Denticare for processing. No more complicated credit checks and unnecessary financial documentation.
Start The Treatment: Once the application is submitted, we can start your treatment plan to help improve your smile. You can pay for your treatment in weekly, fortnightly, or monthly instalments, interest-free!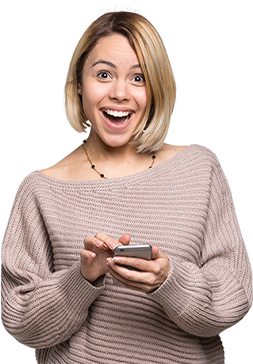 Ready To Schedule
An Appointment With Us?
We can't wait to help you feel confident about your smile.
Please contact us today!