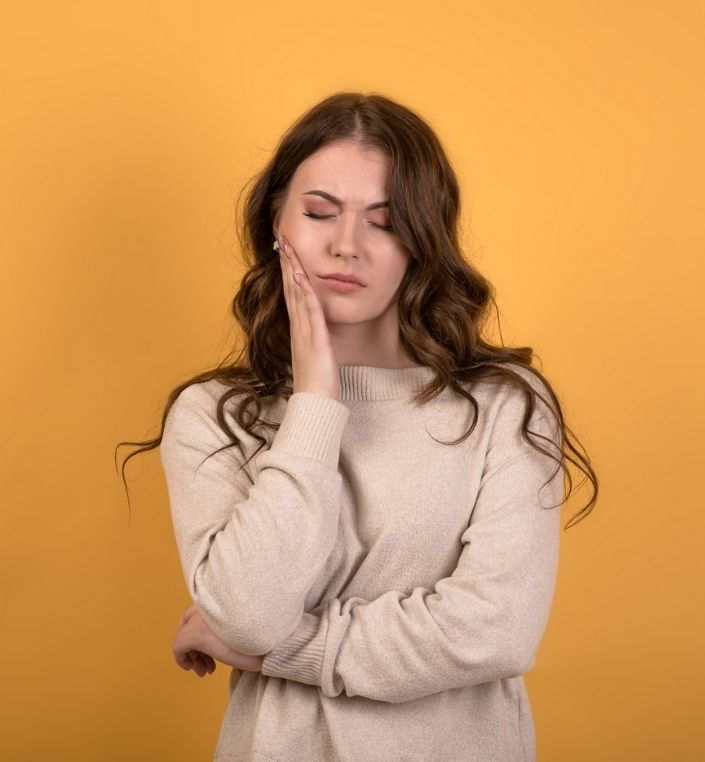 Root Canal Therapy in Subiaco
An infected tooth needs to be treated. The dental pulp (the soft centre of the tooth) can be damaged if you wait too long to treat the infection.
It is crucial to treat diseased pulp as it can cause local bone loss, spread of infection, and eventually, extraction and tooth loss. It can be expensive, both financially and for your oral health.
A root canal treatment can save your badly damaged tooth. Also known simply as a "root canal", it is a dental procedure that entails drilling right into the root of the tooth to eliminate dental decay and root canal infection. After the tooth root has been treated, both the tooth and the root are filled to support the remaining tooth.
Advantages of Root Canal Therapy
Root canal therapy has several benefits, including the following:
Why You Should Choose Subi Smilemakers in Subiaco for Your Root Canal Treatment
Root canal therapy is a procedure that can save your teeth from being extracted. At Subi Smilemakers, we offer quality care for our patients in Perth. We'll make sure you receive good care while also ensuring it's as comfortable as possible!
If you're looking for a experienced and friendly dentist, look no further than Subi Smilemakers. Our skilled team will provide you with exceptional service to ensure that your smile stays healthy so that you can get back to enjoying life again!
Frequently asked questions About Root Canal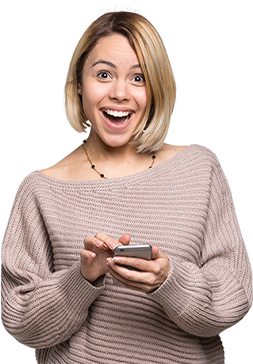 Ready To Schedule
An Appointment With Us?
We can't wait to help you feel confident about your smile.
Please contact us today!