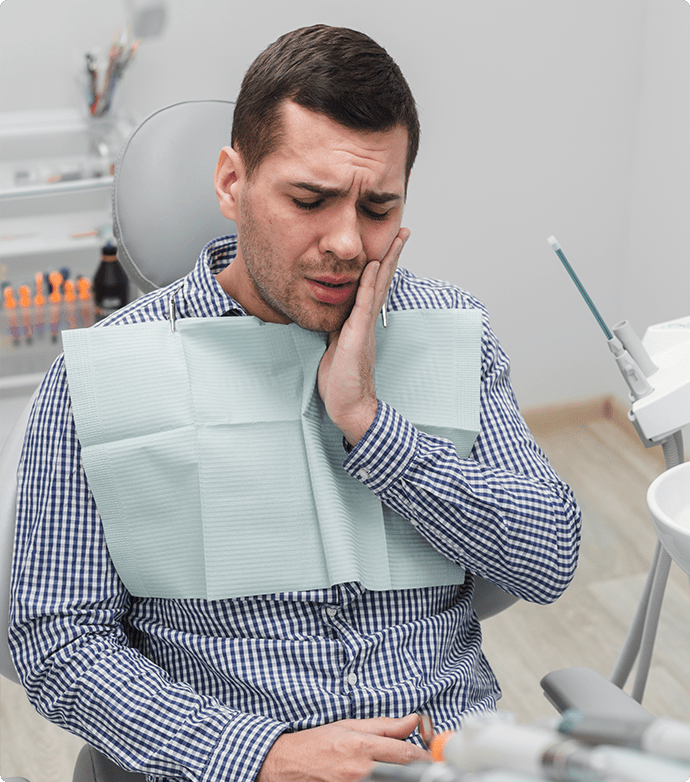 Tooth Extraction in Subiaco
Having a tooth severely damaged or decayed can be painful, and it may have to be extracted. Dental extractions are often the last resort of treatment, and are recommended only when the teeth cannot be restored or saved, or for preventative measures like impacted wisdom teeth extraction. Severe tooth decay, pulp or nerve infection and broken teeth that cannot be treated with root canal, crown or fillings are usually extracted.
At Subi Smilemakers in Subiaco, we use safe techniques to make sure you experience minimal discomfort during your extraction. We will discuss options available to you to replace the extracted tooth.
Visit Subi Smilemakers today to get back in control of your oral health. We always aim to treat the underlying cause of your problem, not just the symptoms.
Don't let a painful tooth keep you from enjoying life. Get in touch with us today to learn how we can help!
Benefits/Indications of Tooth Extractions
Why You Should Choose Subi Smilemakers in Subiaco for Tooth Extractions
As a family dentist, we are passionate about your teeth and their appearance. All your dental concerns will be handled by our team, from improving your dental hygiene to restoring your teeth and giving you a beautiful smile. We love what we do, and we'll always treat you with kindness and respect. You can trust us with any dental service because we're dedicated to ensuring that every patient has a fantastic experience at our clinic!
If you need tooth extractions in Subiaco or anywhere else in Perth, look no further than Subi Smilemakers. We offer treatments that leave our patients smiling from ear to ear after their visit. With years of experience under our belts, we will do our best to ensure that your treatment is completed smoothly, so there are no surprises along the way. All it takes is one appointment with us, and you'll see why people come back time and again for their dental needs.
Frequently asked questions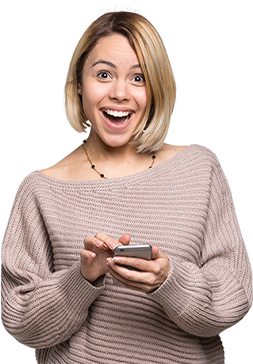 Ready To Schedule
An Appointment With Us?
We can't wait to help you feel confident about your smile.
Please contact us today!