Child Dental Benefit Schedule
The Child Dental Benefits Schedule, or CDBS, is an Australian Government initiative that will offer roughly $2.7 billion in Commonwealth-funded benefits for general dental care for children ages two to seventeen years.
Children can receive up to $1,000 worth of dental treatment over a two calendar-year period.

What You Need To Know About CDBS?
Each year, it is estimated that 3.4 million children will be eligible for benefits if they fall under the applicable age range and meet the related means testing. The means test will be identical to that of the former Medicare Teen Dental Plan, requiring receipt of government benefits such as the Family Tax Benefit Part A or other comparable payments.
For any treatment covered under the Child Dental Benefits Schedule we bulk bill the patient, and invoice Medicare directly on their behalf.
This means there will be no out-of-pocket costs for the patient.
We will ask the parent or guardian to sign a form allowing us to claim the benefits from Medicare for the services provided.
Dental Treatment Covered by The Child Dental Benefits Schedule?
Eligibility For Children Dental Benefit Schedule
Your child must eligible for Medicare.
2 Your child must be between 2 and 17 years old for at least 1 day that year.
You or your child must receive an eligible payment such as Family Tax Benefit Part A or other relevant Australian Government Payment at least once a year.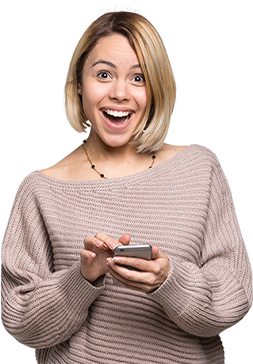 Ready To Schedule
An Appointment With Us?
We can't wait to help you feel confident about your smile.
Please contact us today!