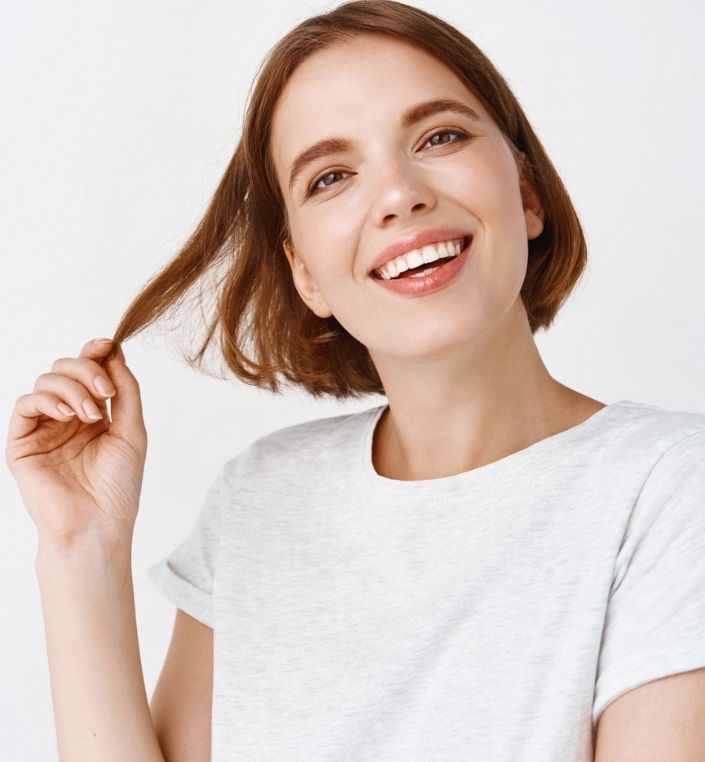 Cosmetic Dentistry in Subiaco
Many people feel embarrassed to smile because their teeth aren't perfect.
We can offer various solutions to this problem, through a variety of cosmetic dental procedures, including veneers, crowns, teeth whitening, and dental implants which can transform your smile.
If you're looking for an affordable dentist who delivers quality results, then Subi Smilemakers is the right place for you! We have the latest dental technology and offer a broad range of services, from general check-ups to more advanced treatments. Schedule your appointment today!
Our Cosmetic Dentistry Services
At Subi Smilemakers, your satisfaction with your smile is our top priority! Our team, led by Dr Deepa, will ensure that your teeth look fantastic and stay that way.

We are dedicated to transforming your smile through the following procedures:
Professional teeth whitening involves bleaching your teeth with either carbamide peroxide gel or hydrogen peroxide to create a whiter and brighter smile. Depending on your preferences and the condition of your teeth, we provide in-chair whitening treatments or take-home kits.
Dental implants are an excellent option for replacing lost or extracted teeth. They offer a solid foundation for replacement teeth that are created to match your natural dentition. Dental implants function like your own teeth so that you can eat your favourite foods with little pain or discomfort.
A dental bridge is an artificial tooth that is supported by the adjacent abutment teeth. While they may be made of various materials, including gold, they are most often made of porcelain to blend with the natural dentition.
Dental crowns restore the natural function, form, and appearance of damaged teeth. They can be made from materials like ceramic, composite, or metal.
Dentures are false teeth that replace missing natural teeth. Some types are made to replace a few missing teeth, while others offer reconstruction of the entire mouth and the surrounding tissues.
Why should you choose Subi Smilemakers in Subiaco?
We are passionate about providing quality dental care. Whether you need treatment for your teeth or just some advice, our friendly team will do everything they can to make sure that you have the best experience possible.
Our dentist, Dr Deepa, has over 20 years of experience, so you'll be in good hands when you visit us! We always keep a close eye on things and will make sure that you are feeling safe and comfortable during your visit. We want to give all our patients an attractive smile that lasts a long time!
With so many options available, it can be difficult to decide what the right one for you is. Here are some of the most frequently asked questions about cosmetic dentistry treatment: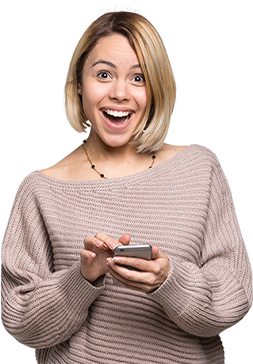 Ready To Schedule
An Appointment With Us?
We can't wait to help you feel confident about your smile.
Please contact us today!