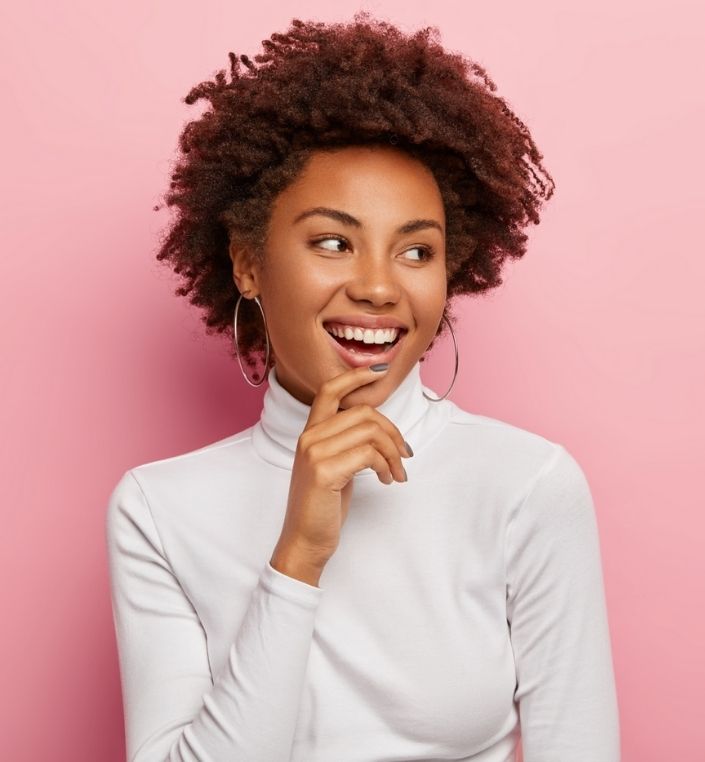 Dental Fillings in Subiaco
Small cavities can cause pain and discomfort, but they are often too small to notice. They can also lead to more serious problems if left untreated.
Cavities are one of the most common dental problems. The longer you wait to get them treated, the worse they become and the more expensive it becomes to fix them. To keep your teeth healthy for a long time, you must take proper care of them now so that you do not have to suffer later on.
When there is decay or a cavity in a tooth, dental fillings are performed. They restore the tooth from decay and damage and extends the life of the tooth. Dental fillings, also known as tooth fillings, are a common dental treatment that can be manufactured from various materials; we use a white/tooth coloured material called composite resin, or a porcelain restoration. Additionally, they are used to repair broken or cracked teeth and teeth that have worn down due to misuse.
Benefits of Dental Fillings
A dental filling's primary benefit is that it prevents additional decay by fixing a damaged tooth and restoring its natural function and look. Fillings are used to repair minor areas of decay and safeguard against hazardous germs, preventing further deterioration.
Fillings can also preserve the majority of the natural tooth structure, while replacing the damaged section.
Moreover, dental fillings are less expensive than dental crowns, which are used to repair more extensive areas of decay. Fillings can usually be performed in just one visit to your dentist and usually last a few years, although not as long as crowns.
Why You Should Choose Subi Smilemakers in Subiaco for Fillings
You're probably looking for a dentist in Subiaco that can help you. At Subi Smilemakers, we can repair decayed teeth with dental fillings. We are committed to providing the best dental care possible. Our goal is to give every patient an exceptional experience from start to finish.
Our staff is friendly and professional, our dental clinic is clean and modern, and we offer flexible payment plans so that you can get your dream smile back without having to worry about the expense. You don't have to live with pain or discomfort anymore! Get started on the path towards a healthy mouth and beautiful new smile with Subi Smilemakers!
Frequently asked questions About Dental Fillings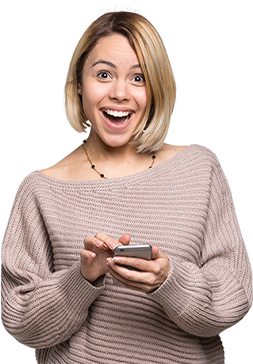 Ready To Schedule
An Appointment With Us?
We can't wait to help you feel confident about your smile.
Please contact us today!