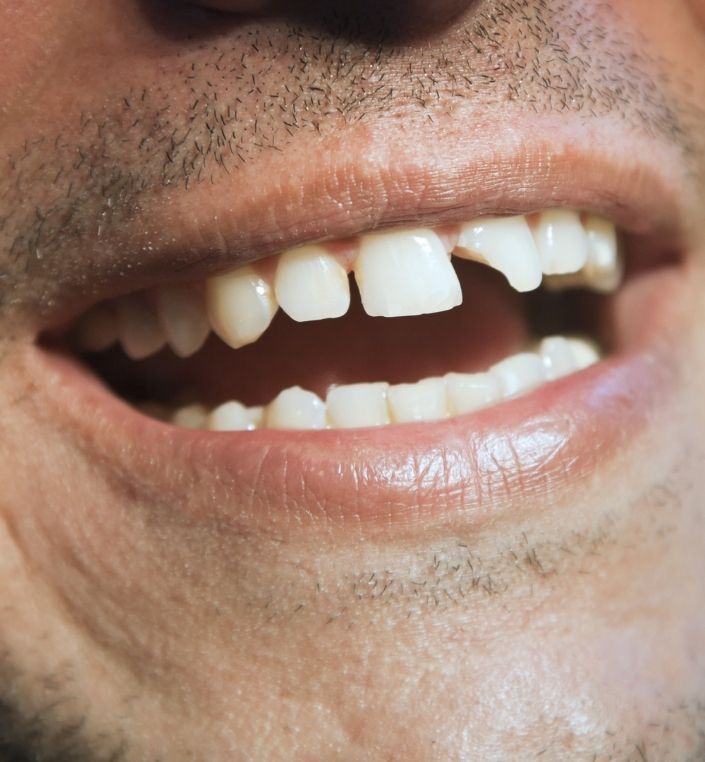 Chipped and Cracked Tooth Repair in Subiaco
Tooth enamel (the surface of a tooth) is one of the toughest tissues in your body, yet it is still susceptible to chipping and even shattering.
A chipped, cracked, or broken tooth can be excruciatingly painful. It can lead to infection and difficulty chewing food due to sensitivity.
A tooth can chip due to damage to the outer layer of enamel, caused by trauma, or natural wear and tear of your teeth.
The damage can be minor or severe (extending to the inner layers), depending on the state of your teeth and the sort of injury.
Fortunately, there are several treatment options to repair a chipped tooth, such as composite build-ups, veneers, and crowns. Subi Smilemakers offers these dental services.
Consequences of a Chipped Tooth
A chipped tooth may often lead to other oral problems such as tooth decay and sensitivity because parts of the protective surface enamel will be missing, exposing the inner nerves, making the tooth more susceptible to being sensitive to temperature and pressure.
It is best to seek dental treatment instead of waiting for symptoms to arise. Delaying treatment may have the following consequences:
Why You Should Choose Subi Smilemakers in Subiaco to Treat Your Chipped Tooth
At Subi Smilemakers, our dentist has extensive experience in providing dental procedures for chipped teeth. We offer high-quality services at affordable prices.
We are known for our excellent service. While we look at different factors, we also work closely with you to determine a suitable treatment plan.
Our goal is to prioritise your wellbeing. Hence, our clinic is equipped with the latest technology, enabling our dentist to provide efficient treatment for a chipped or cracked tooth.
Give us a call today!
Frequently asked questions About Chipped Tooth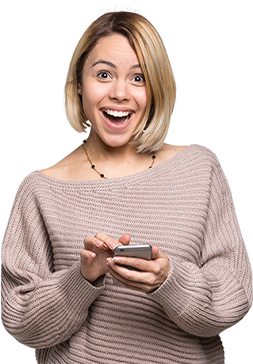 Ready To Schedule
An Appointment With Us?
We can't wait to help you feel confident about your smile.
Please contact us today!