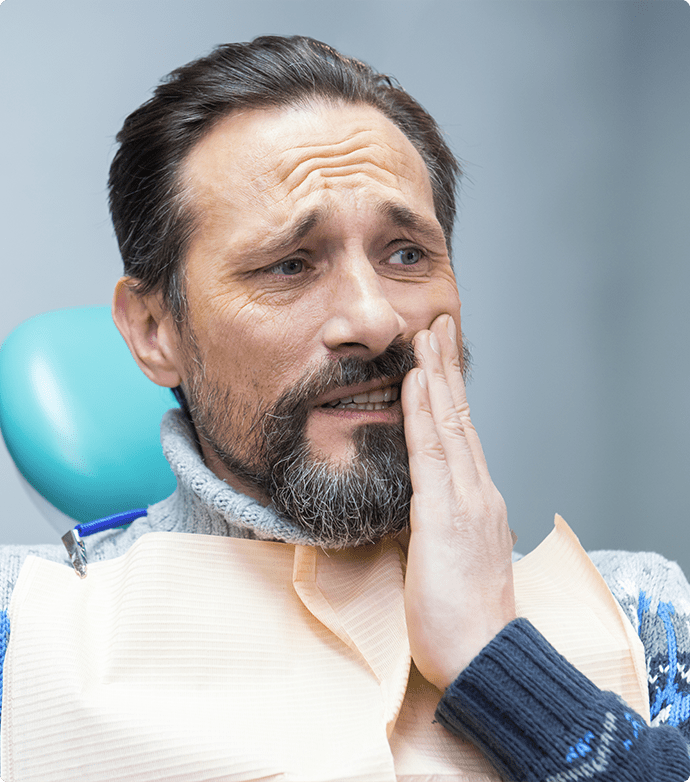 Emergency Dentist in Subiaco
Emergencies can occur at any time and are nearly always unexpected. Accidents to your teeth or mouth, toothaches, bleeding, tucked debris, infections, and swelling are all instances of a dental emergency. Other situations that may be considered dental emergencies include the following:
Toothache.

If you experience intense pain from a tooth, you most likely have a toothache. A toothache, which is usually caused by an infection or injury, must be treated right away.
Avulsed (knocked-out) tooth.

Your tooth may fall out of the socket, and this dental emergency might occur due to a fall, sports activity, or even an automobile accident. 
Fractured tooth.

A broken tooth is one in which a part of your tooth breaks off or chips. You can often save it if you contact us right away. 
Loosened teeth

A loose tooth might result from a facial injury, tooth grinding, or gum disease.
In such instances, the situation may worsen if the tooth is left untreated. When it comes to dental emergencies, prompt treatment might help to lessen the severity of the situation. However, not everyone understands when a dental problem requires immediate attention, and you may delay treatment because you think you need to reserve an appointment. We will always try our best to see you as soon as possible for treatment, even if we are fully booked.
Our Emergency Dentist services
When a dental emergency occurs, it is essential to remain calm and examine the situation. Consider whether the problem is an emergency or if it is something that can be addressed later.
If the situation needs immediate treatment, seek care as soon as possible to increase the chances of preserving the tooth and preventing infections from developing or becoming more serious.
Don't hesitate to get in touch with us first to determine your urgent treatment and make a dental visit as quickly as possible. Subi Smilemakers offer various emergency dental services for the following situations:
A broken or lost filling, or a chipped tooth can cause sensitivity or pain. It is essential to treat it quickly.
Dental crowns
protect your natural teeth from deteriorating. If your crown loosens or falls out, you need to bring it to the dental clinic. Emergency treatment is necessary especially if your tooth's jagged edges are sharp, and even when the tooth is not sensitive.
A severe toothache is usually caused by an infection or injury and must be treated right away.
A tooth that has been abscessed due to fall or forceful damage to your teeth requires immediate treatment. You can save a tooth by storing it in milk or saliva and bringing it to the dentist as soon as possible.
Why You Should Choose Subi Smilemakers in Subiaco for Emergency Dental Treatment
Sometimes, accidents happen. Our dental team is ready to respond to any dental emergency. Our goal is to relieve your pain as soon as possible.
We want to help individuals achieve good oral health. Whether due to a sports injury, oral surgery, or an emergency extraction, our dentist can meet your needs and provide treatment quickly and efficiently.
At Subi Smilemakers, we offer services to any emergency situation. If you have an emergency and need help, call us!
Frequently asked questions About Emergency Dentist
With so many options available for cosmetic dentistry, it can be hard to choose what works best. Here are some of the most frequently asked questions about cosmetic dentistry treatment.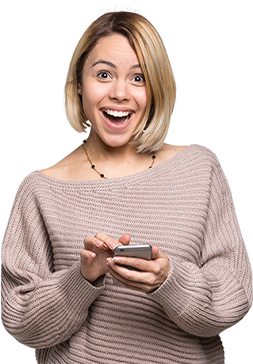 Ready To Schedule
An Appointment With Us?
We can't wait to help you feel confident about your smile.
Please contact us today!