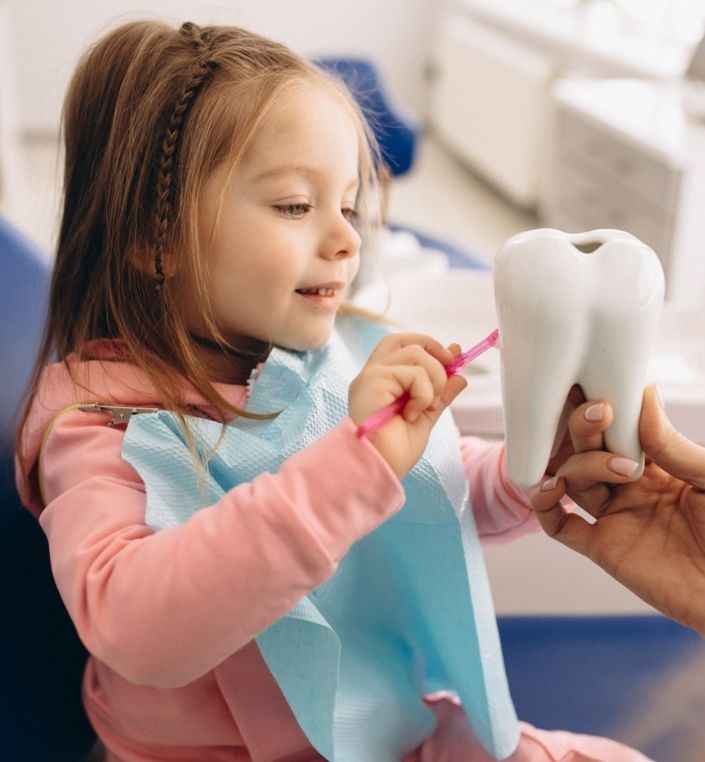 Childrens Dentistry in Subiaco
Dental caries are common in children because the enamel on baby teeth is much thinner and softer compared to adults. Habits such as falling asleep with a milk-bottle in the mouth, having pop-tops or juices, and eating sticky, sweet foods can accelerate cavities.

Sometimes, parents feel that caring for baby teeth is not important, as they are going to fall off anyway. This is not the case, and lack of regular care can cause a plethora of complications with adult teeth.

At Subi Smilemakers in Subiaco, we work with parents and children to ensure that their teeth stay healthy. We can help to improve their oral hygiene and prevent future dental problems.

Right from their first dental visit, through adolescence and into adulthood, we can look after your little one!
Our Services for Children
It is never too early to begin caring for your child's dental health!
Why You Should Choose Subi Smilemakers in Subiaco to Care for Your Child's Teeth
Our friendly team at Subi Smilemakers will educate and guide you and your child on the proper brushing and flossing techniques, and give advice on what foods to eat or avoid to help keep your child's teeth in good condition.
Since children are more prone to develop common dental problems such as tooth cavities and gum disease, we will focus on early diagnosis and prevention of these problems or diseases throughout your child's visits with us.
We are committed to making dental visits a more positive experience for our young patients and their parents. We work closely with our young patients and their families to establish effective and enjoyable home dental care routines.
Whether your child needs preventive care, dental treatment, or restorations, we are here to help!
Frequently asked questions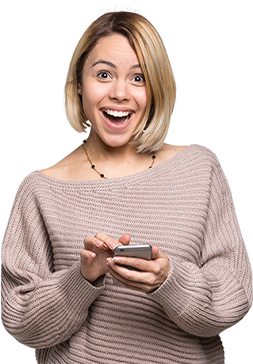 Ready To Schedule
An Appointment With Us?
We can't wait to help you feel confident about your smile.
Please contact us today!