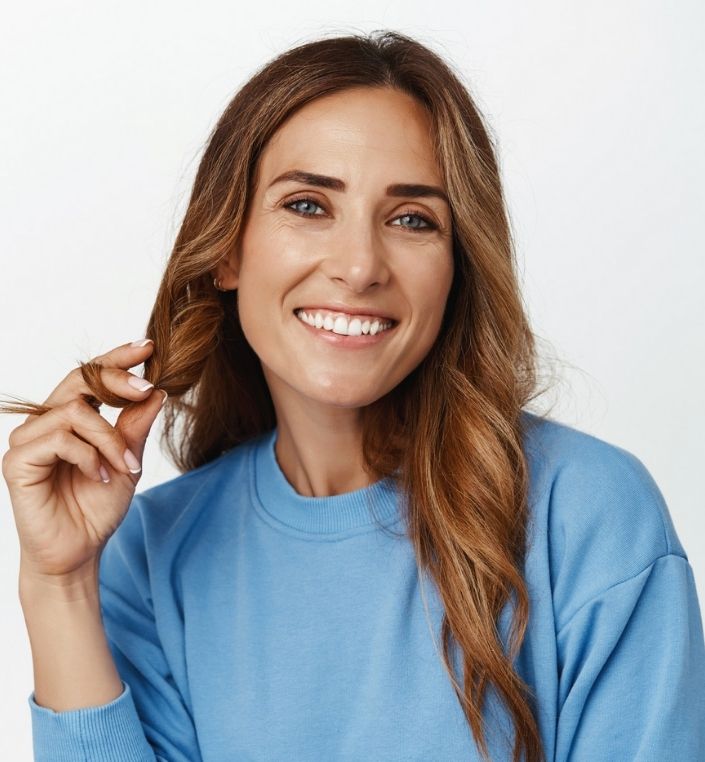 If you've ever had a fractured tooth, you know how uncomfortable it can be to eat or smile. Dental crowns can fix this issue. Crowns are dental caps that completely cover teeth or dental implants and are made of metal (gold), ceramics, or composite resin. They are an excellent way to fix chipped, cracked, or broken teeth, as they restore the teeth's natural function and appearance.
At Subi Smilemakers, we understand how important it is that our patients have access to affordable dentistry services. We provide high-quality dental care at affordable prices.
What are the benefits of dental crowns?
Dental crowns offer several benefits, including the following:
Why You Should Choose Subi Smilemakers in Subiaco for Your Dental Crown
At Subi Smilemakers in Subiaco, we have been caring for people's teeth for over 10 years! We're here to help you achieve your best smile, and we have plenty of experience with a wide range of treatments.

Our goal is always to provide exceptional service at affordable prices. That way, everyone can enjoy the benefits that come from having healthy teeth. Whether you need one procedure or many, we promise that our services will be worth every penny. If you need more information about any of our procedures or would like help figuring out which one might be right for you, please don't hesitate to contact us today!
Frequently asked questions About Dental Crowns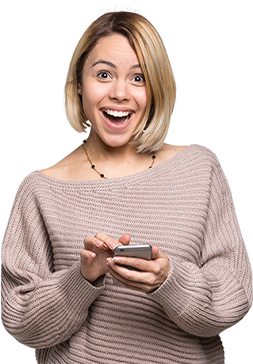 Ready To Schedule
An Appointment With Us?
We can't wait to help you feel confident about your smile.
Please contact us today!