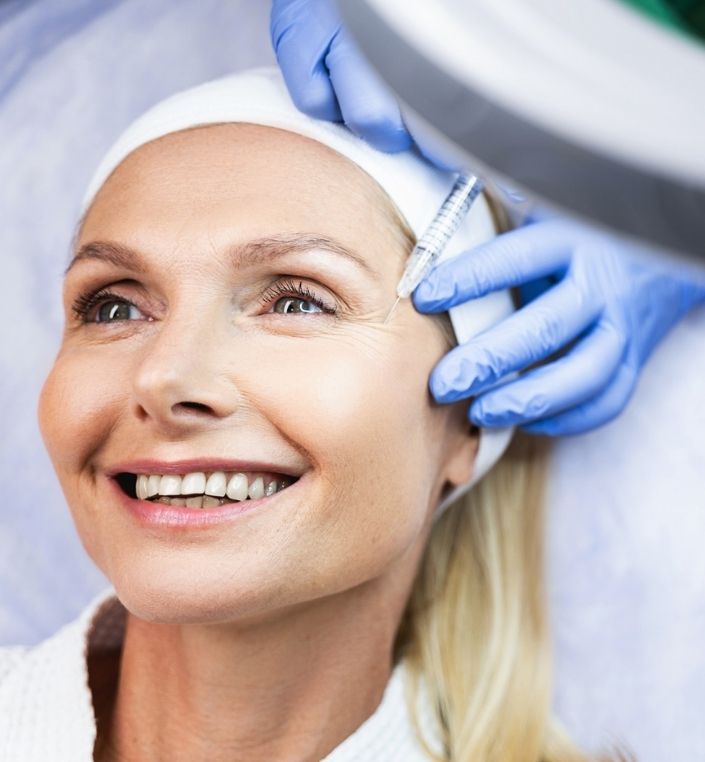 Facial Rejuvenation Therapy in Subiaco
As we get older, our skin loses elasticity and collagen production slows down. It causes facial wrinkles, sagging skin, and other signs of aging.
Many people are unhappy with the appearance of their faces as they age. Some may even avoid social situations to hide these signs of aging like frown lines or crow's feet around the eyes.
Subi Smilemakers goes beyond your teeth to help you achieve your dream smile. We also offer facial rejuvenation services, so your face will look younger without surgery. Facial rejuvenation refers to any cosmetic, dental, or medical procedure used to restore the face's youthful appearance without surgery. It can include a variety of facial rejuvenation treatments, such as wrinkle relaxers and dermal fillers. The use of facial rejuvenation can be used to eliminate wrinkles and fine lines on your face to achieve an even more beautiful smile.
Benefits of Facial Rejuvenation Therapy
Facial rejuvenation therapy is a non-surgical cosmetic procedure that can provide you with the following benefits:
Why Choose Subi Smilemakers for Facial Rejuvenation Therapy in Subiaco
We know that life can be challenging, but we also know that you deserve a break. That's why we offer facial rejuvenation therapy in Subiaco to help you feel refreshed and relaxed. Our treatments include wrinkle relaxants and dermal fillers to make sure your skin quality looks its best. You don't have to look any further than Subi Smilemakers for all of your aesthetic needs!
You can come into our dental office today or book an appointment online so we can get started on the treatment process right away. Whether it's wrinkle relaxers or dermal fillers, you will leave feeling like a new person with an even more beautiful smile!
Frequently asked questions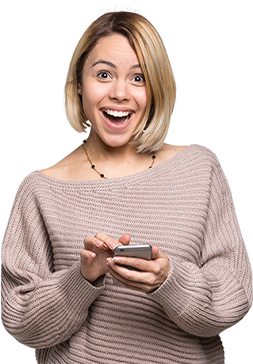 Ready To Schedule
An Appointment With Us?
We can't wait to help you feel confident about your smile.
Please contact us today!