A Patient-Centered Dentist In Wembley
Subi Smilemakers is a dental clinic in Wembley that provides excellent dental services in the community. We offer high-quality care to each patient to make sure that we can help everyone regarding their dental needs. We will make sure that your dental visit at our clinic will be pleasant and comfortable.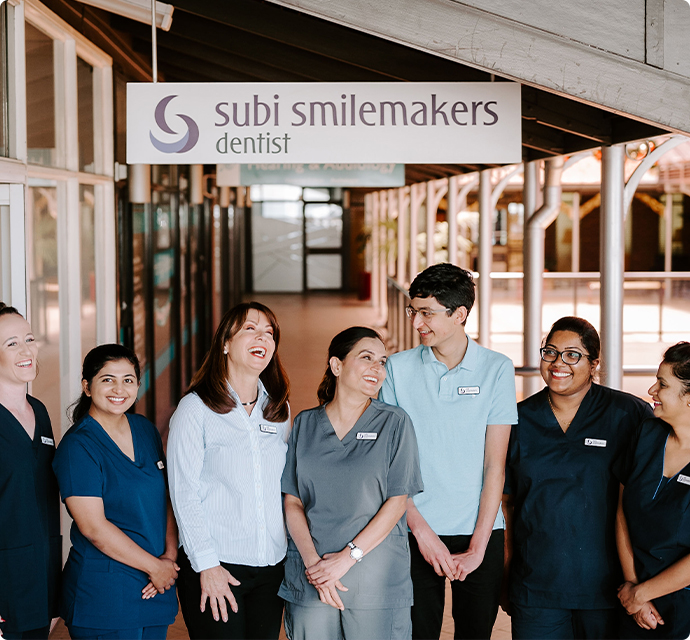 We Deliver Exceptional Dental Care Right Here in Wembley
We understand that choosing a professional dentist is a critical decision because oral health is very important. To guarantee that you have a positive experience, we will ensure that you are relaxed and comfortable during the entire treatment. We also offer sedation options for patients who have a low tolerance for pain. Our friendly staff will explain the steps of every procedure, so rest assured that you're safe in our hands.
During your visit with Subi Smilemakers, we will strive to make you feel at ease. A warm welcome from the receptionist, flexible appointment times, and professional services from start to finish are provided to each patient. We will make every effort to ensure your visit is as pain-free as possible.
Subi Smilemakers provides various dental services to keep your teeth strong and healthy. With cleanings, exams, and more complex procedures like dental implants, we can help you achieve the smile of your dreams.
Why Should You Choose Subi Smilemakers Dentist In Wembley?
Our goal is to provide the best dental care possible to everyone who walks into our clinic. During the course of your dental visit with us, we want to ensure that you are comfortable and relaxed. We offer flexible appointment times and make sure they have all the information they need. We want each of our patients to feel as though they are a part of the family, regardless of whether it is their first visit or if they have been coming here for many years.
We are committed to providing the best dental care solutions for your family, from routine cleanings and examinations to cosmetic dentistry procedures. We will keep all your dental information in our records so that our team knows your dental history very well.
Our office is open Monday through Friday and on alternate Saturdays. We offer free parking for two hours. Plus, our facility is wheelchair accessible.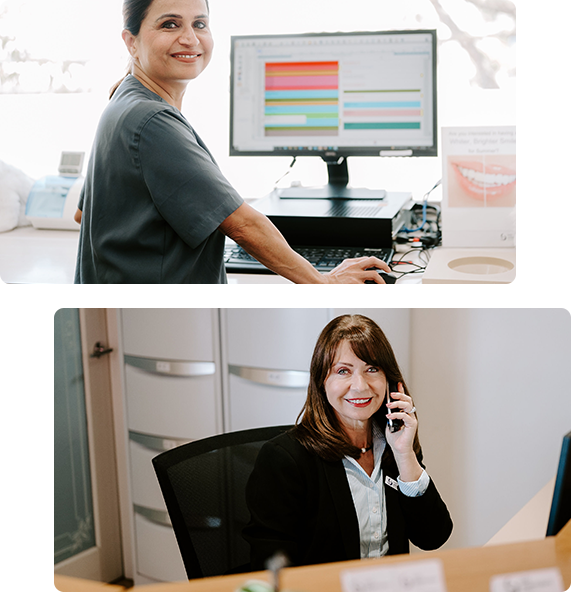 Our dental clinic is committed to providing you with the highest quality dental care at an affordable price. Since we have a HICAPS machine, we can accept all health insurance plans, so our patients can get a rebate for their care.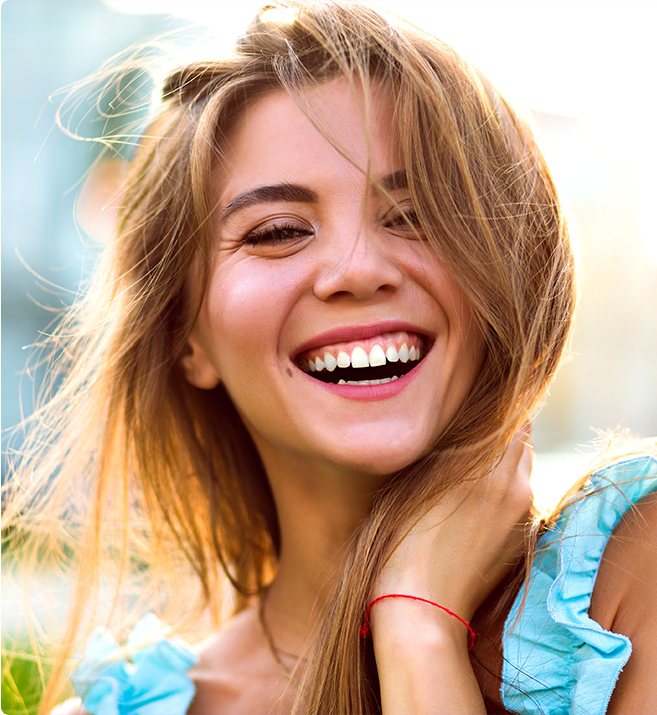 Dental Treatments Don't Have To Break Your Wallet!
We provide high-quality treatment at a reasonable price. We have a dental clinic in Wembley that accepts all major health insurance policies and offers interest-free financing options. We can also bulk-bill your child's checkups if they qualify under the Child Dental Benefits Schedule.
Visit our dental office in Wembley to learn more about our various payment options.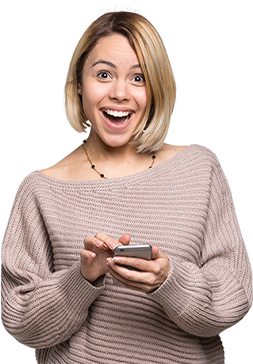 Ready To Schedule
An Appointment With Us?
We can't wait to help you feel confident about your smile.
Please contact us today!