A Family-Friendly
Dentist In Shenton Park
We're a dental practise located in Shenton Park, Western Australia. Our dental team offers high-quality dental care to all of our patients to ensure that everyone will have the best experience possible. The dentists at our clinic will do everything they can to make sure you have a good time, no matter what your dental needs are.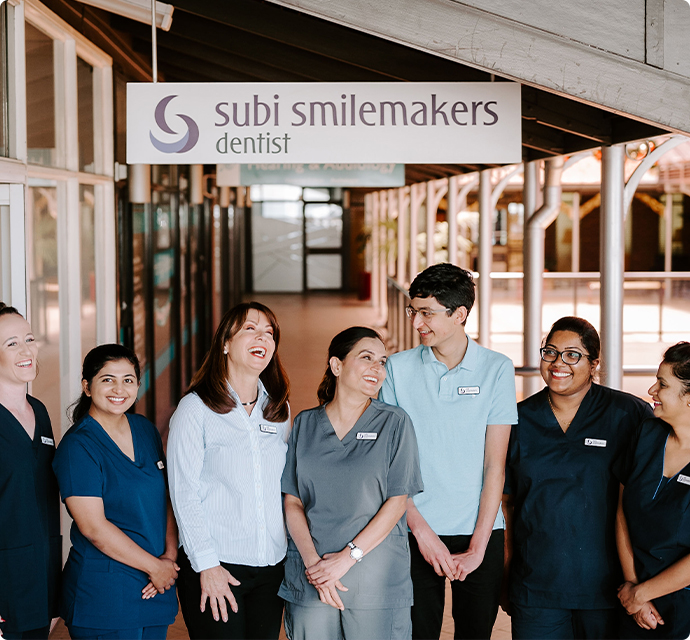 We Provide Excellent Dental Services In The Heart Of Shenton Park
Our dentists are passionate about providing exceptional care to all of our patients. We offer different dental services and flexible pricing options to assess your needs. Our goal is to ensure a comfortable experience and satisfaction during your visit.
Visiting a dentist can be intimidating, but at Subi Smilemakers, you can expect a friendly staff and a relaxing environment. In our clinic, we will work hard to help you get the dental care you need. We will listen to your concerns and suggest treatment options that best fit your condition.
Your oral health is our priority. With our experienced dentists and advanced technology, you can rely on us to help you achieve the smile you desire. We are here to help you find out how our services can improve the health of your teeth.
Subi Smilemakers in Shenton Park offers a wide range of dental services to help you maintain healthy and strong teeth. Services include everything from cleanings and checkups to more complex treatments.
Why Should You Choose Subi Smilemakers Dentist In Shenton Park?
At Subi Smilemakers Dentist, we strive to provide a welcoming and comfortable environment for everyone who walks through our clinic. We offer different treatments, including cosmetic dentistry, implant dentistry, children's dentistry, and orthodontic treatments. We want to help you find the proper treatment for your needs while also providing affordable options.
We're dedicated to assisting you in determining the best cost-effective option for your dental needs. From routine cleanings and examinations to cosmetic operations, you can rely on us for oral health care to meet all of your family's needs. Visit our office today to get started with a consultation.
We are open Monday through Friday and alternate Saturdays. Parking is also free for two hours. Plus, we have wheelchair accessibility.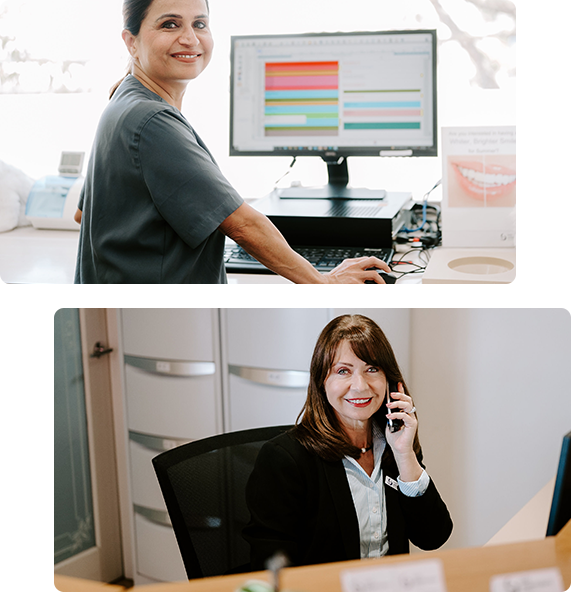 Our team of highly trained professionals can provide you with a wide range of services that will meet all your needs. We accept all forms of insurance and even offer various payment plans for those who don't have health insurance. Through our HICAPS facility, our patients can claim a rebate using all health funds.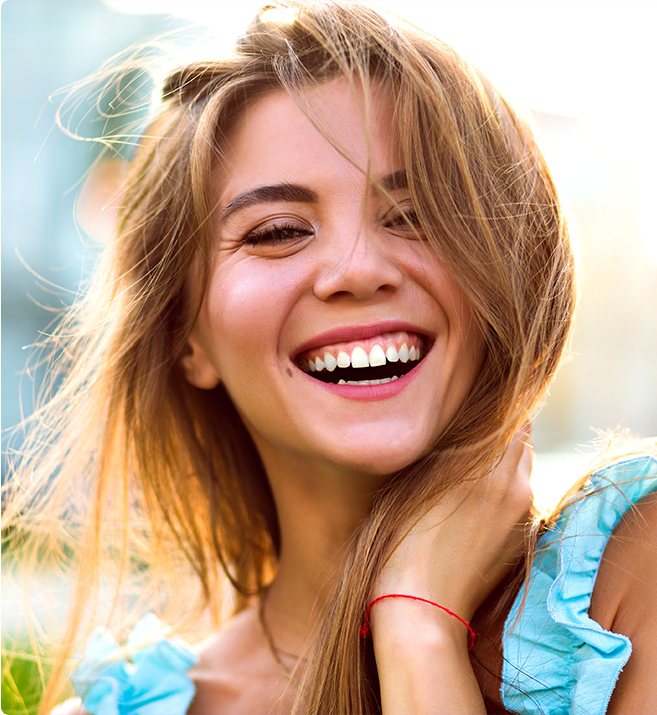 Affordable Dental Treatment Is Possible!
We know that you deserve quality care and want to make it affordable. That's why our dental clinic at Shenton Park accepts all major health insurance plans and interest-free financing. If you qualify for the Child Dental Benefits Schedule, we can also bulk-bill your child's dental checkup.
Learn more about our many payment options by visiting our dental office in Shenton Park.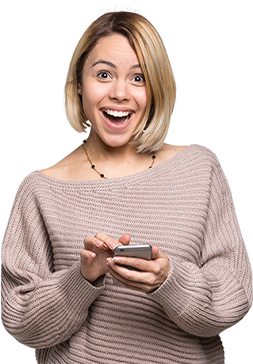 Ready To Schedule
An Appointment With Us?
We can't wait to help you feel confident about your smile.
Please contact us today!