Providing Family-Friendly Dentistry In Daglish
Our team at Subi Smilemakers in Daglish is passionate about providing quality care and ensuring you have the best experience possible. With our experienced dentists, we will make sure to address your needs in order to meet your expectations. Our clinic believes that every patient deserves healthy oral health.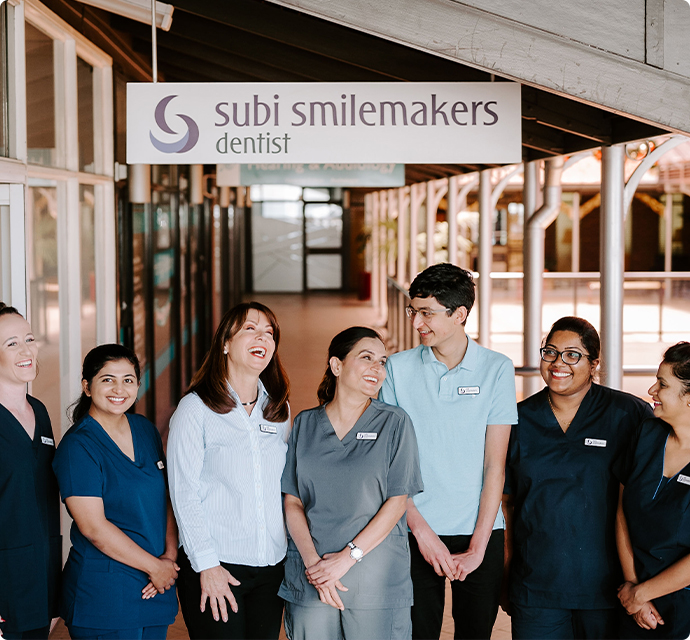 Serving Quality Dental Care At The Heart Of The Daglish Community
One of the first things people notice about you is your smile. That is why everyone needs the dental services of a dependable, caring, and competent dentist to maintain their oral health. With our skilled dentists, we will help you assess your teeth and make sure you have a comfortable visit to our clinic.
At Subi Smilemakers in Daglish, we'll look after you every step of the way, whether you want to improve the appearance of your teeth or get a regular checkup. We offer quality care, expertise, and enough attention in every treatment. Our goal is to provide our patients with smooth service and flexible payment options for their dental needs.
We strive to make your teeth look bright and healthy. Our dental services can help you get the treatment you need, from cosmetic dentistry and general dentistry to more complicated dental procedures.
Why Should You Choose Subi Smilemakers Dentist In Daglish?
Subi Smilemakers dental team is committed to providing the best possible dental care for every patient in Daglish. We want to make sure every patient feels at ease throughout their visit with us. With our modern equipment, our dentist will provide you with dental services using high-quality materials. Our skilled dentist will assess your mouth and help you figure out which treatment is best for your situation.
Our dentist will guide you to ensure you receive the most appropriate dental care from start to finish. Along with various dental treatments, we also have competitive fees, ensuring we can meet your needs with flexible payment options. We strive to meet your expectations with immediate action, even if you have a dental emergency. You can rely on us when it comes to your oral health.
We are open from Monday through Friday and alternate Saturdays. You can also park for free for up to two hours. Plus, our facilities are wheelchair accessible.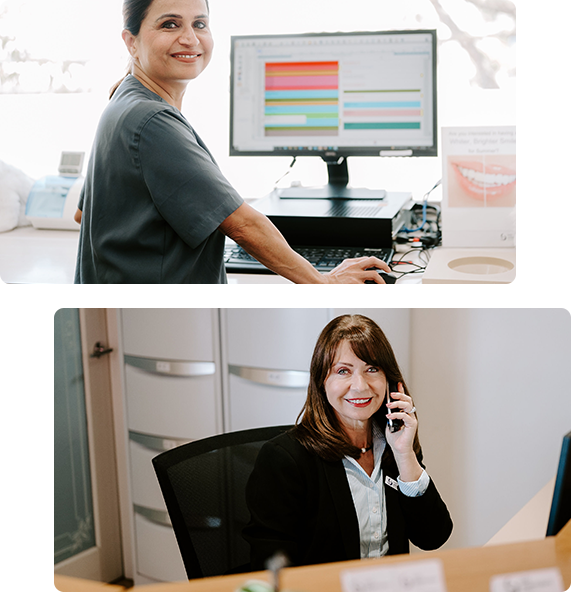 We provide a high-quality service for all our patients, regardless of their financial situation. We accept all major health insurance plans and funds so that you can get a rebate on your treatments with our HICAPS facility. This way, you can save money on your treatments.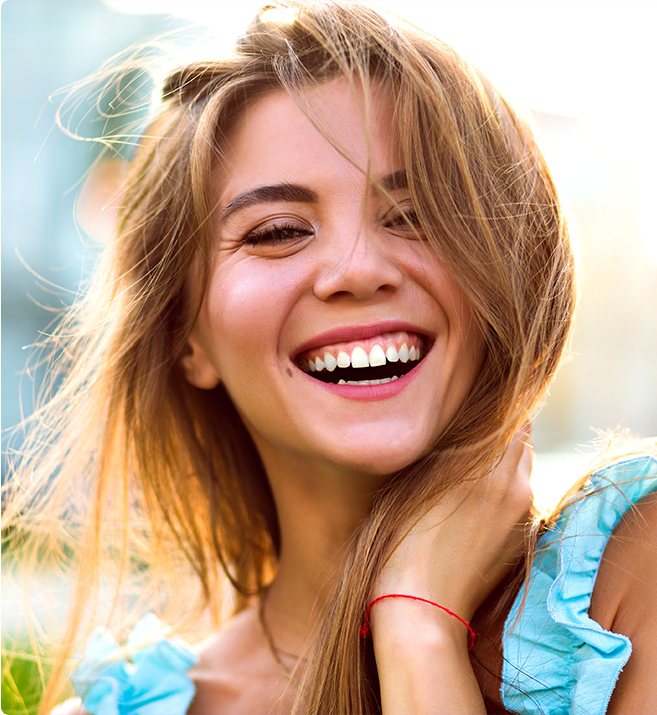 Dental Treatments Can Be Budget-Friendly
Everyone deserves quality care when it comes to oral health. At Subi Smilemakers, we want an accessible payment option for our patients. We accept all major health insurance plans and offer interest-free financing for those who qualify. We also provide bulk billing for children's dental checkups if you are qualified for the Child Dental Benefits Schedule.
Visit our dental clinic in Daglish today to learn more about our different payment options.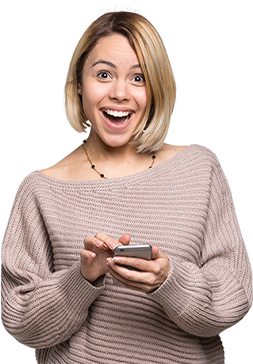 Ready To Schedule
An Appointment With Us?
We can't wait to help you feel confident about your smile.
Please contact us today!